Arabica Trust International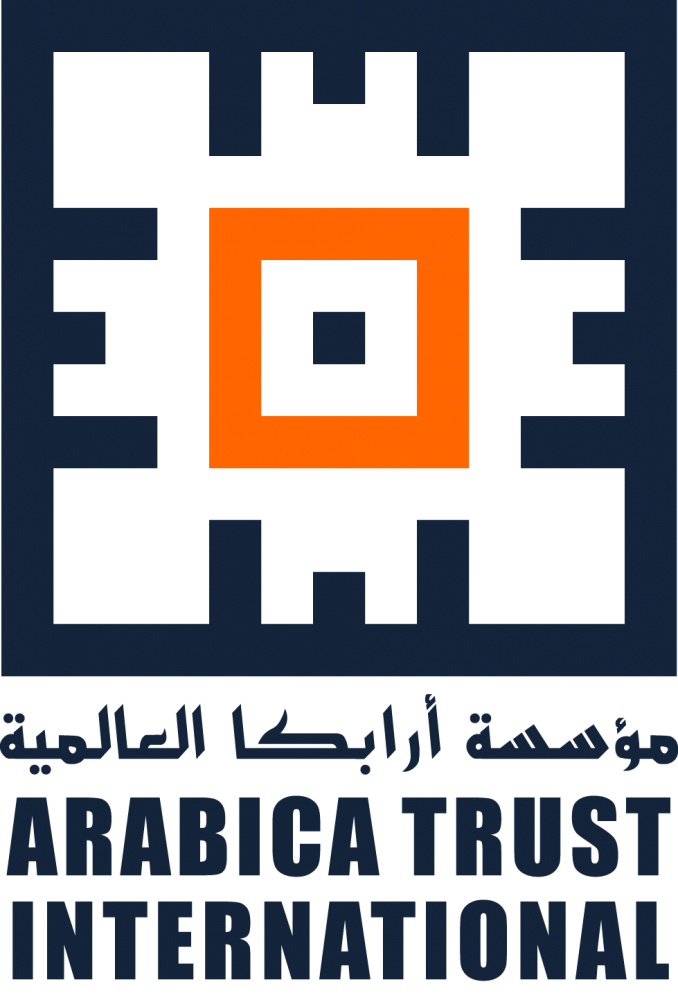 THE VISION
Arabic is a language of immense contribution to civilisation and since the dawn of history, it has had a tremendous influence on shaping the way we all understand knowledge in science, art, and literature, sharpening human intellect to broader spheres of constructive dialogue through time and space.
Arabica Trust International (ATI) Foundation is an independent not-for-profit organisation that cherishes all these values and intends to support all positive contributions. ATI aims Insh'Allah to play an active role in bringing about new and up-to-date models of innovative expression and linguistic discovery in all fields of knowledge and wealth of human engagement and interactions.
THE MISSION
The Arabica Trust International (ATI) Foundation aims to celebrate the role of the Arabic language in enriching world civilisation and broadening human knowledge. It seeks to reassert Arabic as both a beneficiary of and a contributor to the cross-fertilization, peaceful
coexistence and civilised dialogue of nations; emphasising its aesthetic, humanistic, scientific traditions and intellectual capabilities. The ATI Foundation endeavours to help achieve that through a range of projects and initiatives, such as awarding excellence, publishing quality contributions of literature and developing new dictionaries and concepts of expression.
WHO WE ARE
ATI is dedicated to working towards bettering Muslims and non-Muslims, Arabs and non-Arabs in understanding and appreciating the immense contribution of the Arabic language to world civilisation in the past, present and for the future in science, literature, arts and all aspects of human thought.
ATI, the International Foundation for Arabic Language and Culture is proposed as an international public, a non-profit, organization to facilitate the development and promotion of Arabic language, literature, science, arts, and culture. To seek to preserve and promote the all-important legacy of the Arabic language, culture, and values as it applies to foster a better global understanding of the underpinnings of its heritage and contribution.
ATI members are convinced that no work is of greater importance than the preparation of our young people for their roles as thoughtful and informed citizens of the 21st century by recognizing both their Arabic heritage and the heritage from the wider world. ATI's goal is to increase awareness and understanding. At the same time, recognizing that equipping communities at all levels within our own diverse society presents a challenge. It seeks to increase the larger society's understanding of the Arabic heritage and contributions to world history and culture.
Leave a comment